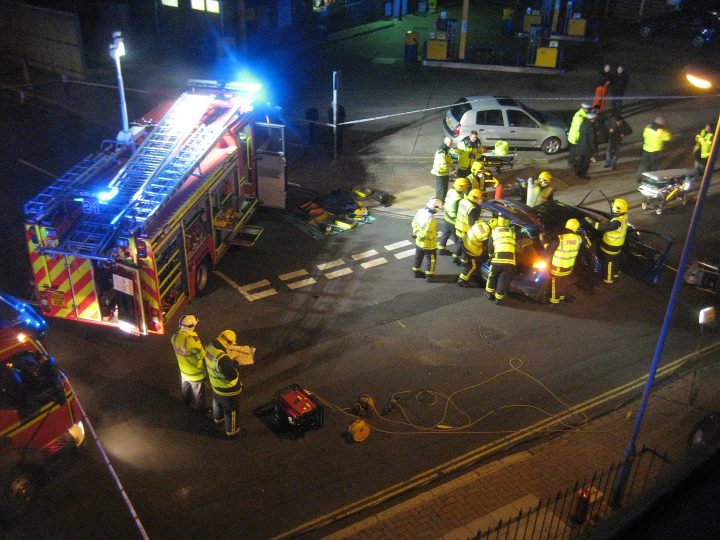 ETSC launches a new programme focused on post-collision care
ETSC is launching a new three-year initiative aimed at improving emergency response time to road collisions, and post-collision care for victims. The announcement has been made ahead of the World Day of Remembrance for Road Traffic Victims, taking place on 20 November. The theme of this year's World Day is promoting the vital post-crash actions of medical care, investigation and justice.
FEVR is supporting this project helping to have a still better rescue response in the EU.
"We welcome the launch of REVIVE especially as this year WDR theme is related to the 5th pillar of the UN Decade of Action for road safety the so called POST CRASH RESPONSE. Also globally there is progress on considering what happens with victims directly after a crash as WHO just released a booklet about the same thematic." ( J.Mersch FEVR president)
Comments
comments